White Fish Fillets with Tamarind, Lime and Chilli Sauce
White Fish Fillets with Tamarind, Lime and Chilli Sauce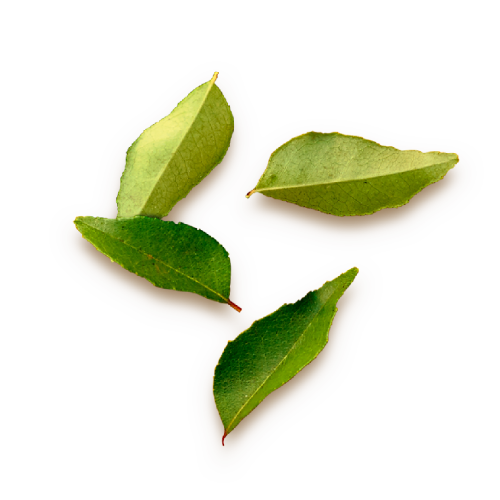 Method
Place the flour on a plate and dust the fish fillets to lightly coat. Heat oil in a large non-stick frying pan over medium heat. Season fish fillets with salt and pepper. When pan is hot, add fish fillets and cook for 3 minutes each side or until golden and cooked through. Transfer to a platter.

Add Passage to Asia Tamarind Lime & Chilli stir fry sauce and 2 tablespoons water to pan and bring to the boil.

Spoon sauce over the fish fillets. Scatter with basil, coriander, green onion and chilli. Serve with steamed rice and lime wedges to squeeze over.

What You'll Need
700g thick white boneless fish fillets

Flour, for dusting

1 tablespoon vegetable oil

200g Passage to Asia Tamarind Lime & Chilli Stir-fry Sauce

Steamed jasmine rice, to serve

Thai basil, to serve

Coriander, to serve

Green onion, thinly sliced and curled

Red chilli, thinly sliced and curled

Steamed jasmine rice, to serve

Lime wedges, to serve