Sticky Hoisin & Garlic Chicken Wings
Sticky Hoisin & Garlic Chicken Wings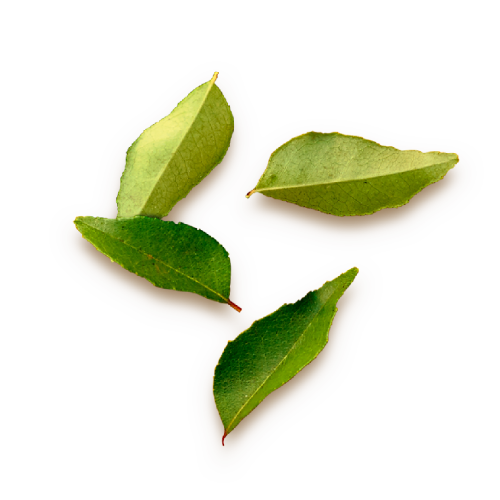 Method
Preheat oven 200°C/180°C (fan-forced) and line a shallow baking tray with baking paper.
Place chicken wings into a large bowl. Pour over Hoisin & Garlic Stir-fry Sauce and sesame oil. Toss to mix well. Place onto prepared tray.
Roast in oven for 45-50 minutes, turning wings halfway through the cooking. Wings should be sticky and browned.
Place wings onto a serving platter. Sprinkle with sesame seeds and green onions. Serve with lemon wedges.
NOTE; chicken wing nibbles have the wing tips removed and cut in half. They are available at all supermarkets.
Tips: Shallow baking trays increase evaporation of moisture. This makes them ideal for developing crispy golden skin.
What You'll Need
1.5kg chicken wing nibbles

1 x 200g packet Passage to Asia Hoisin & Garlic Stir-fry Sauce

2 teaspoons sesame oil

3 teaspoons toasted sesame seeds

2 green onions, sliced

Lemon wedges to serve