Sri Lankan Coconut & Cashew Chicken with Saffron Rice
Sri Lankan Coconut & Cashew Chicken with Saffron Rice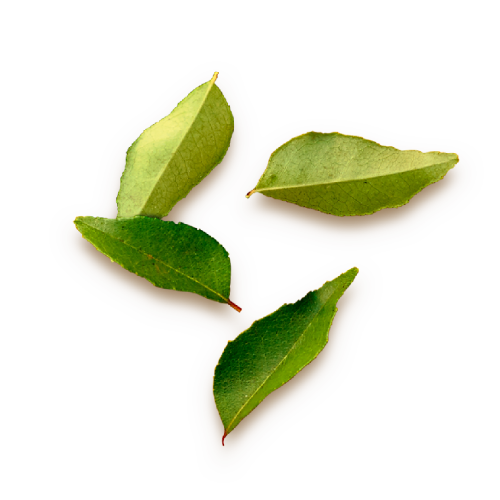 Method
Heat 1 tablespoon oil in a large non-stick frying pan over medium-high heat. Add chicken and cook for 8 minutes or until browned. Add Passage to India Sri Lanka Coconut & Cashew Chicken Simmer Sauce and bring to the boil. Reduce heat and simmer for 15 minutes, adding beans for final 5 minutes, or until chicken is cooked through. Stir through coconut milk.
Meanwhile, place saffron into a small bowl and cover with 2 tablespoons boiling water. Stand for 5 minutes.
Heat remaining oil in a saucepan over medium heat. Add onion and garlic and cook for 4 minutes or until softened. Add rice, saffron and 2 cups water. Bring mixture to the boil, reduce heat and simmer for 8 minutes. Remove from heat and cover. Stand for 5 minutes. Roughly chop half the coriander and stir through rice. Season.
Spoon saffron rice onto serving plates. Top with curry, cashews and toasted coconut.
What You'll Need
2 tablespoon vegetable oil

750g chicken thigh fillet, cut into 3cm cubes

375g Passage to India Sri Lankan Coconut & Cashew Chicken

150g green beans, trimmed and halved

165ml can coconut milk

½ teaspoon saffron threads

1 brown onion, finely diced

2 garlic cloves, finely chopped

1 cup basmati rice, rinsed

1 bunch coriander, sprigs removed

1/3 cup cashews, roughly chopped

¼ cup toasted flaked coconut