Rogan Josh with Pickled Cucumber and Vegetables
Rogan Josh with Pickled Cucumber and Vegetables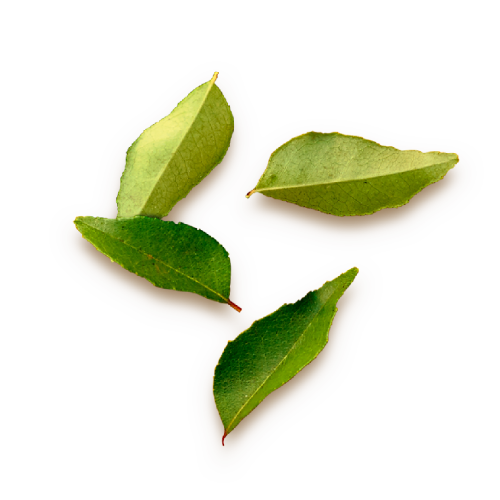 Method
Add sugar, water, apple cider vinegar and mustard seeds into a pot on a medium heat and leave until sugar has dissolved.
In the meantime, Seal the lamb in a hot, oiled saucepan.
Add the tomatoes( optional) and simmer sauce, and stir until bubbling.
Turn heat down low, and simmer until meat is tender and heated through (approximately half an hour).
Check back in on your sugar, once dissolved, pour into jar with carrots, cucumber and radishes.
What You'll Need
Ikg of Diced Lamb

Optional: A handful of chopped cherry tomatoes

1 Cup white sugar

1 Cup apple cider vinegar

½ Cup water

1 Tsp mustard seeds

1 cucumber, sliced

2 carrots, slices

4 radishes, sliced