Mince Curry With Chickpeas
Mince Curry With Chickpeas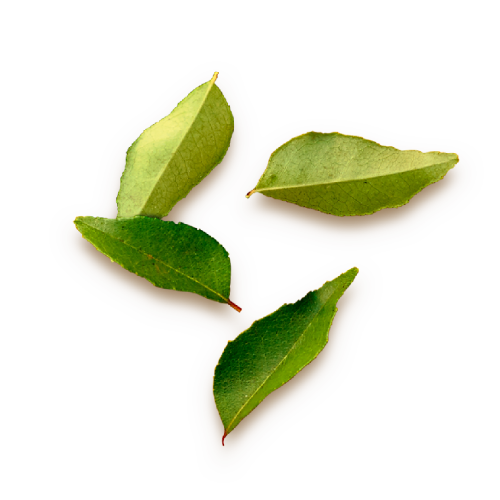 Method
Heat oil in a deep frying pan over medium heat. Add onion and cook for 5 minutes or until softened. Add mince and stir with a wooden spoon to break up mince. Cook for 8 minutes or until browned. Pour Passage to India Mild Mince Curry simmer sauce over mince and stir until well combined. Bring to the boil, reduce heat to low and cook for 15 minutes or until slightly thickened. Stir through chickpeas. Cook for 2 minutes or until heated through. Season with salt and pepper.
Meanwhile, combine tomato, cucumber, red onion, lemon rind, lemon juice and mint in a bowl. Prepare bread as per packet instructions.
Place a naan or roti bread onto each serving plate. Top with curried mince, tomato & mint sambal, a dollop of yoghurt and mint sprigs. Serve immediately.
What You'll Need
1 tablespoon vegetable oil

1 brown onion, diced

500g beef mince

375g Passage to India Mild Mince Curry simmer sauce

400g can chickpeas, drained, rinsed

3 tomatoes, seeds removed, finely diced

1 Lebanese cucumber, seeds removed, finely diced

1 small red onion, finely diced

1 lemon, finely grated rind and ¼ cup juice

¼ cup finely chopped mint

Naan or Roti bread, warmed, to serve

Thick plain yoghurt, to serve

Mint sprigs, to serve