Mild Mince Curry Pie Maker Pies
Mild Mince Curry Pie Maker Pies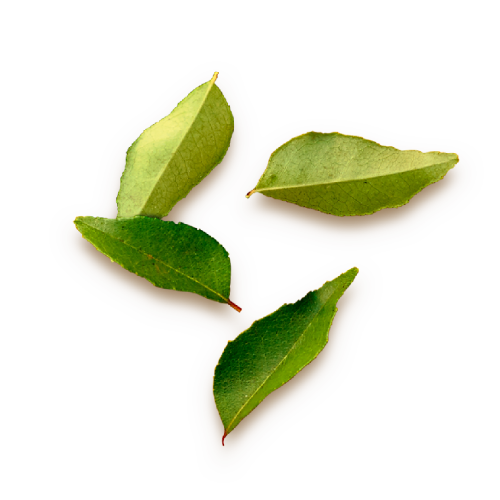 Method
Method
Heat oil in a large pan over medium-high heat. Add onion and carrot, cook stirring for 3-4 minutes. Add mince and continue cooking until browned and crumbly. Stir in flour and cook for 1 minute.
Pour in Mild Mince Curry Simmer Sauce and ⅓ cup water. Mix well, reduce heat to medium-low and simmer 5 minutes.
Stir in peas and corn and cook for a further 3 minutes. Transfer to a bowl and cool completely.
Follow manufacturer's instructions for your pie maker.
Cut out shortcrust bases and puff pastry lids. Line pie maker base with shortcrust pastry. Add curry mince mixture and cover with puff pastry lid.
Arrange 2 curry leaves on the top and close lid to cook. Cook 6-8 minutes or until pastry is cooked and golden. Repeat with remaining pastry and filling.
Serve warm with chutney.
Tips:
Substitute beef mince with chicken, lamb or pork mince
NOTE:
All pie makers vary in size. This will affect the amount of filling needed to create a pie. Follow manufacturer's instructions for preheating, filling the pies and cooking times.
Store cooked pies in an airtight container in the fridge for 2 days. Reheat in oven or microwave. Alternatively, wrap individually, label and freeze for up to 1 month.
What You'll Need
1 tablespoon oil

1 onion, finely chopped

1 carrot, cut into 1cm dice

500g beef mince

3 tsp plain flour

1 x 375g Passage to India Mild Mince Curry Simmer Sauce

1 cup frozen peas

125g tinned corn, drained

2-3 sheets frozen shortcrust pastry, just thawed

2-3 sheets frozen puff pastry, just thawed

Fresh curry leaves (optional)

Mango or fruit chutney to serve