Jackfruit and Mushroom Balinese Curry
Jackfruit and Mushroom Balinese Curry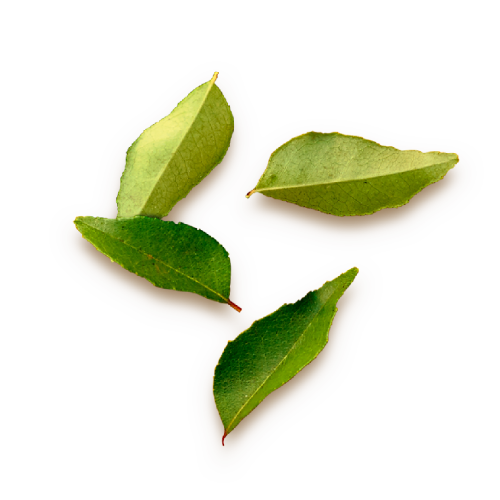 Method
Heat oil in a large deep pan over medium-high heat. Add onion and mushrooms and cook, stirring for 5 minutes.
Add Balinese Curry Simmer Sauce, water, kaffir lime leaves, jackfruit; mix well. Reduce heat to medium. Cover with lid and simmer for 5 minutes.
Add beans and half cover with lid. Simmer for a further 3-5 minutes or until beans are just cooked through. Stir in coconut milk. Heat until warmed through.
Garnish with chopped fresh coriander or shredded kaffir lime leaf.
Serve with warmed roti and wedges of lime.
What You'll Need
1 tbsp vegetable oil

1 red onion, sliced

300g cup mushrooms, trimmed and halved

1 x 375g Passage to India Balinese Curry Simmer Sauce

¼ cup water

2 kaffir lime leaves, torn (optional)

1 x 400g tinned green jackfruit in brine, well drained and coarsely flaked

200g fresh green beans, trimmed and halved

½ cup (125ml) coconut milk

Fresh coriander leaves, roti and lime wedges to serve