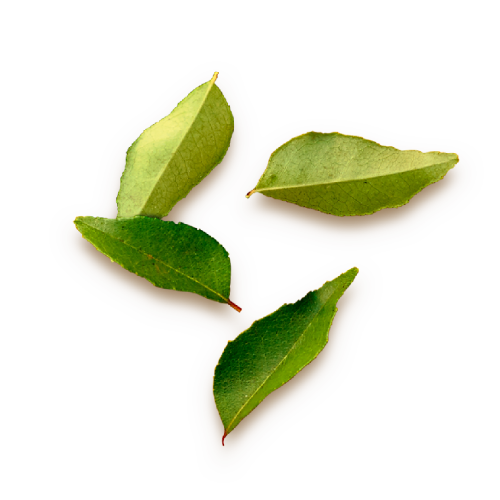 Method
1. Heat 1 tablespoon oil in a large non-stick frying pan over medium-high heat. Add chicken and cook for 5 minutes or until browned on all sides. Transfer to a bowl.
2. Heat remaining oil in a frying pan. Add onion and cook for 5 minutes or until softened. Add Passage to Asia Thai Green Curry and coconut milk and bring to the boil. Return chicken to pan with broccolini. Reduce heat and simmer for 8 minutes or until cooked through. Stir in Chinese broccoli and half the green onion.
3. Spoon rice into bowls and top generously with the curry. Scatter with basil, chilli and remaining green onion. Serve with lime wedges on the side.
What You'll Need
2 tablespoons vegetable oil

500g chicken thigh fillets, diced

1 brown onion, chopped

200g Passage to Asia Thai Green curry

400g can coconut milk

1 bunch broccolini, trimmed, cut into 3cm pieces

1 bunch Chinese broccoli, cut into 4cm pieces

4 green onions, thinly sliced diagonally

Steamed Jasmine rice, to serve

Thai basil sprigs, to serve

Sliced long red chilli, to serve

Lime wedges, to serve