Butterflied Tandoori Chicken with Potatoes
Butterflied Tandoori Chicken with Potatoes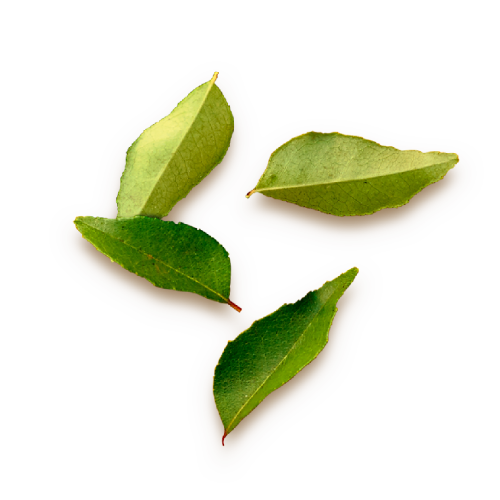 Method
Method
Wipe chicken with damp paper towel and pat dry. Using poultry shears, cut down sides of backbone. Remove backbone. Open up chicken, pressing down on breast with heel of hand to flatten. Score breast and thighs with a sharp knife.
Combine Tandoori Paste, yoghurt and juice of half a lemon. Spoon over both sides of the chicken. Cover and refrigerate for 20 minutes or as long as time permits.
Preheat oven 220°C/200°C (fan-forced).
Place sliced red onion into base of a baking dish and place chicken on top, skin side up. Drizzle with oil and roast for 30 minutes.
Meanwhile, boil, steam or microwave chat potatoes until just tender. Drain and set aside.
Remove chicken from oven and add potatoes to tray. Cook a further 15-20 minutes or chicken is cooked through. Loosely cover chicken in foil and rest for 10 minutes.
Just before serving, squeeze over fresh lemon juice. Garnish with fresh coriander and serve with extra lemon wedges.
Serve with roasted potatoes and roasted onions, raita and Indian breads.
NOTES:
Butterflied chicken can be purchased from supermarkets. Alternatively, ask your butcher to butterfly it for you.
Check chicken is cooked by piercing thigh with a knife. If the juices run clear, then it is cooked.
What You'll Need
1 x 1.8kg chicken

1 x 150g Passage to India Tandoori Paste

½ cup (125ml) plain Greek yoghurt

1 lemon, plus extra wedges to serve

2 red onions, thickly sliced

2 tablespoons oil

500g chat potatoes, halved

Fresh coriander, raita and your favourite Indian breads to serve