Saag Curry
A mild curry with spinach. One of our Family favourites!
Available in AUS, UK
Serving Suggestion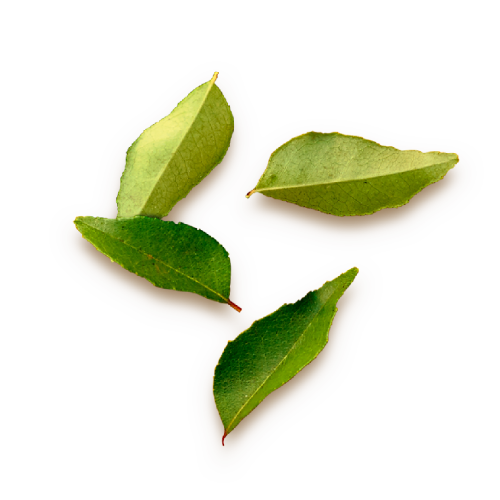 Method
Seal meat or vegetables in a hot,oiled saucepan
Add the simmer sauce, stir and cover pan with lid
Turn heat down to low and simmer until meat or vegetables are tender (20 mins for veg or chicken, longer for red meats)
Serve with steamed basmati rice
What You'll Need
1kg diced lamb, chicken, beef or vegetables

500g (2 Cups) of Basmati Rice
Chef's Note
create a classic indian vegetarian saag paneer by cutting paneer in 3cm cubes and frying until golden on all sides. add sauce and simmer gently for 10 to 15 minutes until well heated.
Explore more Recipes
Nutritional info
Based on 375g pack
Servings per package: 4
Servings :
Average Qty
Per Serving
Average Qty
Per 100g
Energy
179kJ/43kcal
191kJ/46kcal
Protein
1.4g
1.5g
Fat
1.6g
1.7g
- Saturated
0.2g
0.2g
Carbohydrate
5.2g
5.5g
- Sugars
0.7g
0.7g
Gluten
Nil Detected
Nil Detected
Ingredients
Water, Spinach (35%), Onion, Tomatoes [contains Food Acid (Citric Acid)], Corn Starch, Herb & Spices, Garlic, Ginger, Salt, Canola Oil, Vegetable Gum (Xanthan), Spice Extracts.
Note: As we have cooked the spinach it looks darker than fresh spinach. 
Gluten Free