Balinese Curry
A deliciously mild & tangy Balinese curry, created with love for the disadvantaged people of Bali. Saucy, aromatic & perfect for families. Just add meat or vegetables. 25 cents per pack from all Balinese curry sales will go directly to the Yayasan Solemen Indonesia Foundation.
Available in AUS
Serving Suggestion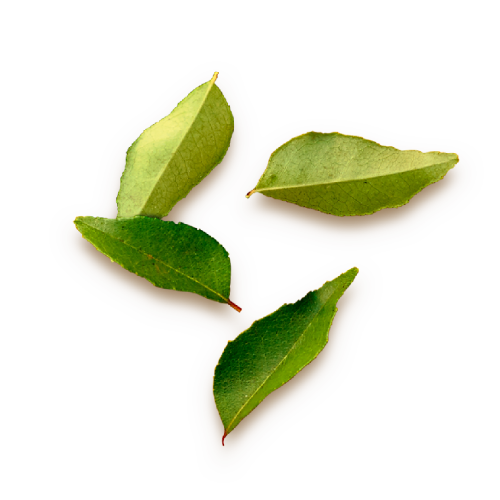 Method
1. Seal meat in a hot, oiled saucepan
2. Add the simmer sauce and stir until bubbling
3. Turn heat down to low and simmer until meat or vegetables are fully cooked and tender (20 minutes for vegetables or chicken, longer for red meats)
4. Serve with steamed basmati rice
What You'll Need
1kg diced chicken, lamb, beef or vegetables

500g (2 Cups) of Basmati Rice

Optional: 100ml of coconut cream
Chef's Note
For a creamier curry, stir through 100ml of coconut cream just before serving.
Explore more Recipes
Nutritional info
Based on 375g pack
Servings per package: 4
Servings :
Average Qty
Per Serving
Average Qty
Per 100g
Energy kJ
443
472
Energy kcal
105
112
Protein
2.3g
2.5g
Fat
6.6g
7.0g
- Saturated
2.3g
2.5g
Carbohydrate
8.2g
8.7g
- Sugars
5.0g
5.3g
Sodium
587mg
626mg
Gluten
Nil Detected
Nil Detected
Ingredients
Water, Onion, Tomato [contains Food Acid (Citric Acid)], Coconut Milk [contains Antioxidant (Citric Acid)], Spices, Sugar, Peanut Meal, Sunflower Oil, Desiccated Coconut [contains Preservative (Sodium Metabisulphite)], Garlic, Ginger, Salt, Fish Sauce, Lime Juice Concentrate, Chilli Puree [contains Food Acid (Acetic Acid)], Corn Starch, Vegetable Gums (Xanthan, Guar), Food Acid (Citric Acid), Herb Extract, Natural Colour (Curcumin).
Allergy advice: For allergens, see ingredients in bold
Gluten Free