About Passage Foods
Founder
Chris Doutre
Chef and product creator, Chris Doutre, arrived in Australia in 1980, bringing his impressive knowledge, talent and long association with North Indian cuisine. He soon established a popular restaurant in Brisbane which he owned and operated for many years.
After winning many awards, Chris was determined to share his passion for his native cuisine with all Australians. In 2004 he formed a partnership with Flavour Makers, a young and successful food manufacturing business. From this partnership, Passage Foods was born.
Learn more about our packaging
Sadly our sauce pouch packs are not recyclable.
This is clearly not ideal or practical and we are searching the globe for a solution. We plan to change as soon as technology develops a recyclable or compostable option.
Further, we are a signatory to the Australian packaging covenant organisation (APCO), which aims to deliver the best possible solutions to packaging efficiency and sustainability in Australia. Learn more here.
By joining APCO we have flagged the next step in our efforts to work collaboratively with industry to increase the sustainability of our packaging.
There is much confusion about plastic pouch versus glass versus tin, but it is our understanding that overall pouch has the lowest carbon footprint of all options.
Our Principles
The success of Passage Foods is the result of following these three principles:
One
True Authenticity
Each of our recipes is carefully researched and developed by specialty chefs from the region of origin. We also ensure all of our ingredients are sourced from around the world to ensure absolute authenticity.
Two
Consumer Convenience
Today the consumer is more time-poor than ever. Therefore, Our focus lies in creating easy-eating but nutritious and authentic meals. Using Passage Foods sauces and our instant Heat and Eat bowls- a delicious and convenient meal can be prepared in under few minutes.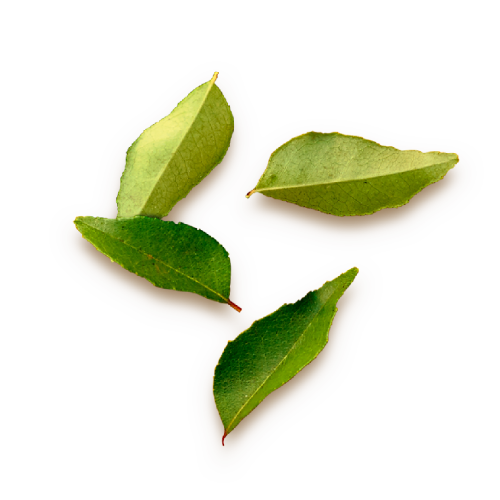 Three
No artificial colours or flavours
We know that many people are concerned about the use of artificial colours, flavours, flavour enhancers and preservatives. That's why we develop our products using no artificial ingredients.
Street Kitchen
Passage Foods have also developed another high quality brand in Street Kitchen. Capturing authentic flavors from market places and the streets around the world, our scratch kits give the perfect balance of sweetness and spice. Visit the Street Kitchen website to learn more about our range.
Go to Street Kitchen